Oldham Plastic Fabrications
Welcome to Oldham Plastic Fabrications. We are a company based in the North West of England with a small experienced workforce. Our Plastic Fabricators have over 30 years of experience in the plastics industry. We are able to do all shop and site work, and we aim to give our customers a good quality product and service at a competitive rate.
The sort of applications for our type of work are chemical, electroplating, pharmaceutical, HVAC, food, water treatment and the brewing industry.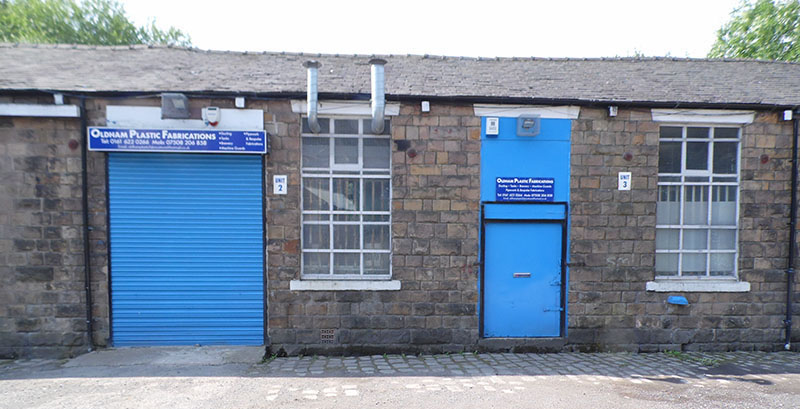 Our Plastic Fabrications Expertise
Our lines of expertise are in the materials Polypropylene, UPVC, CPVC, HDPE, PETG, Polycarbonate, GRP, Perpex and PVDF. The welding techniques we use are hot air, extrusion, socket fusion, butt fusion, electrofusion and glueing. We also use line bending, heat forming and plastic machining in our manufacturing process amongst many others.
Plastic Manufacturing Experienced
We are experienced in the manufacture of tanks, vessels, ducting, attenuators, scrubbers, process pipework, drip trays, lids and brewery fabrications.
Getting in touch
If you have any questions or you think we can help please do not hesitate to contact us using the details provided below, or alternatively you may complete the contact form on this page.
Andrew Shaw
T: 0161 622 0266
M: 07508206858
E: oldhamplasticfabrications@hotmail.co.uk
Oldham Plastic Fabrications
Units 2-3 , Woodend Mills
South Hill , Springhead
Oldham
Lancs
OL4 5DR